To combine Home Energy products provides an ideal way of making the best possible use of nature's elements; as an example: combining solar power and wind power.
The Home Energy Solar Power solar panels together with the Energy Ball® make a very suitable combination for the generation of electricity.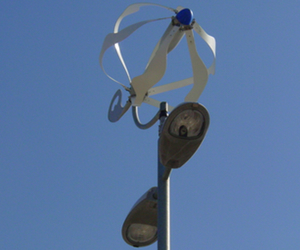 As a rule, Home Energy Solar Power panels are supplied as sets to individual customers but they may also be supplied on specification for use in larger commercial projects designed by architects, contractors, local councils and government bodies.